A survey conducted in 2013 has collected 417 testimonies from 163 informants. The list of the names of 381 people killed in the Bisesero region after 23 June 1994 has been established.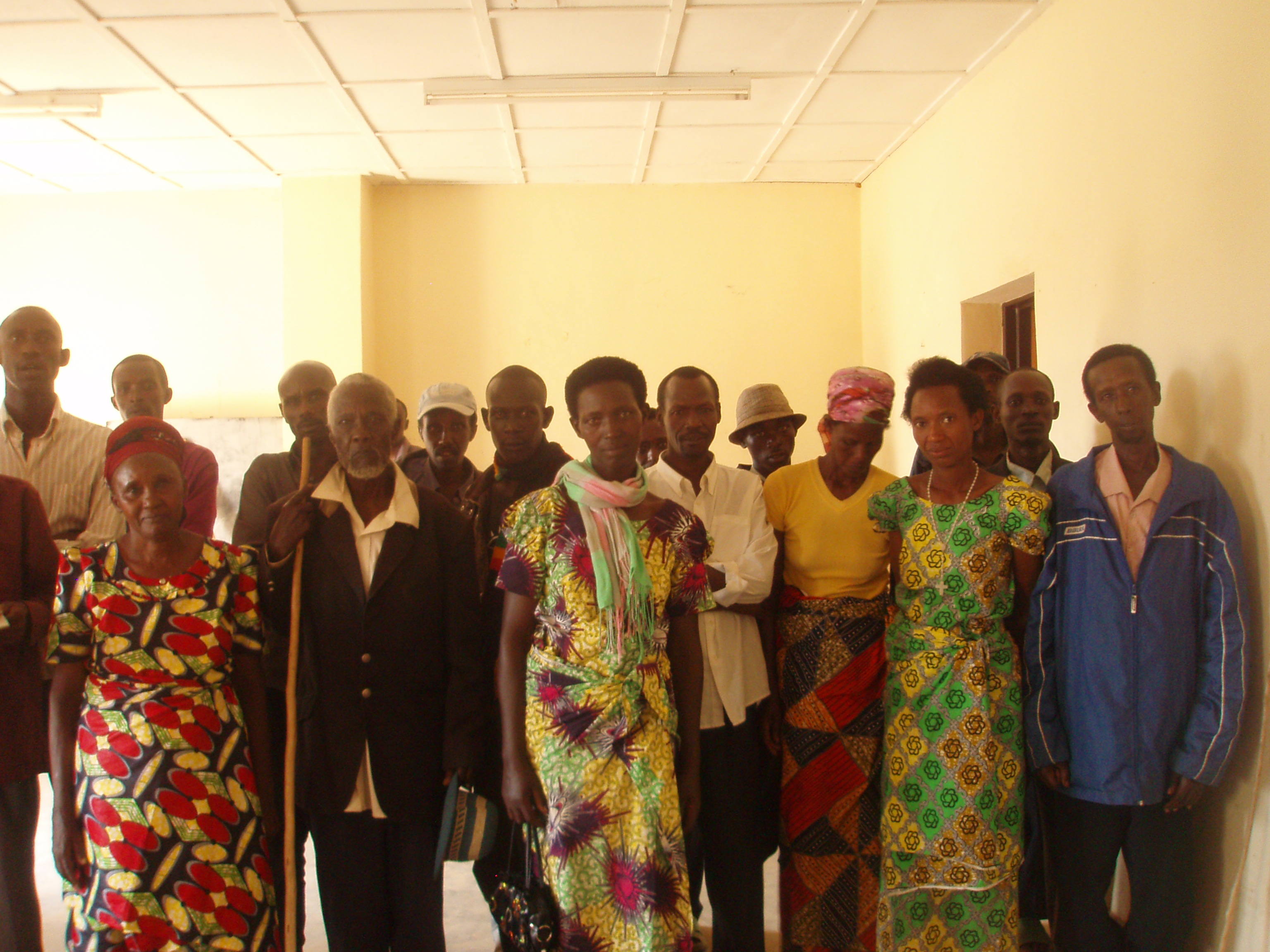 Bisesero survivors at Gishyita, June 28, 2013
On this date the French Operation Turquoise controls the region. The killers gave them an ovation on their arrival. The French do not dismantle the killing machine. Boosted by this presence, the hunt for Tutsis in Bisesero is increasing, the number of murders has risen from 18 on June 24 to 64 on June 26 to reach 85 on June 27 and 28.
Yet the French are aware of the presence of survivors on June 23 by Sister Marie Julianne Farrington, American citizen, superior of the Sisters of sainte Marie de Namur, who meets them in Goma. On June 26, journalists including Vincent Hugeux of the l'Express french newspaper tell them that the killings of Tutsi continue in Bisesero. They see it for themselves on June 27 when they go up to Bisesero. But they abandon them and they let the massacres continue while observing them with binoculars. They let pass in front of them those who will pretend to fight the RPF when they look like killers. They talk to the organizers of the killings. 51 people are still killed on June 29, the day of the visit of François Léotard, french Defence minister. The massacres cease on June 30 in the evening when, on the intervention of journalists and soldiers having broken the orders, a rescue operation is finally triggered.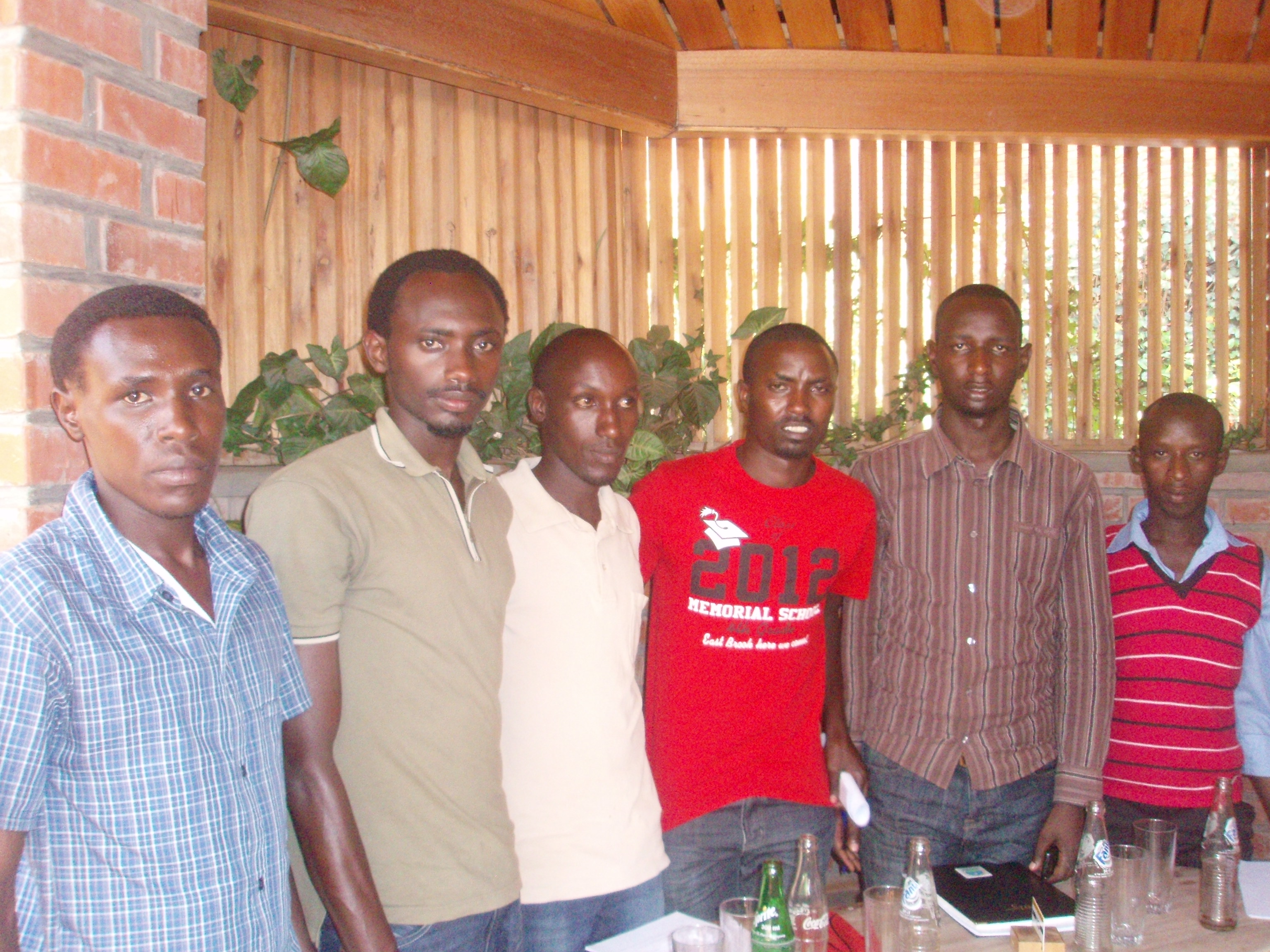 Students survivors of Bisesero in Kigali, 10 July 2013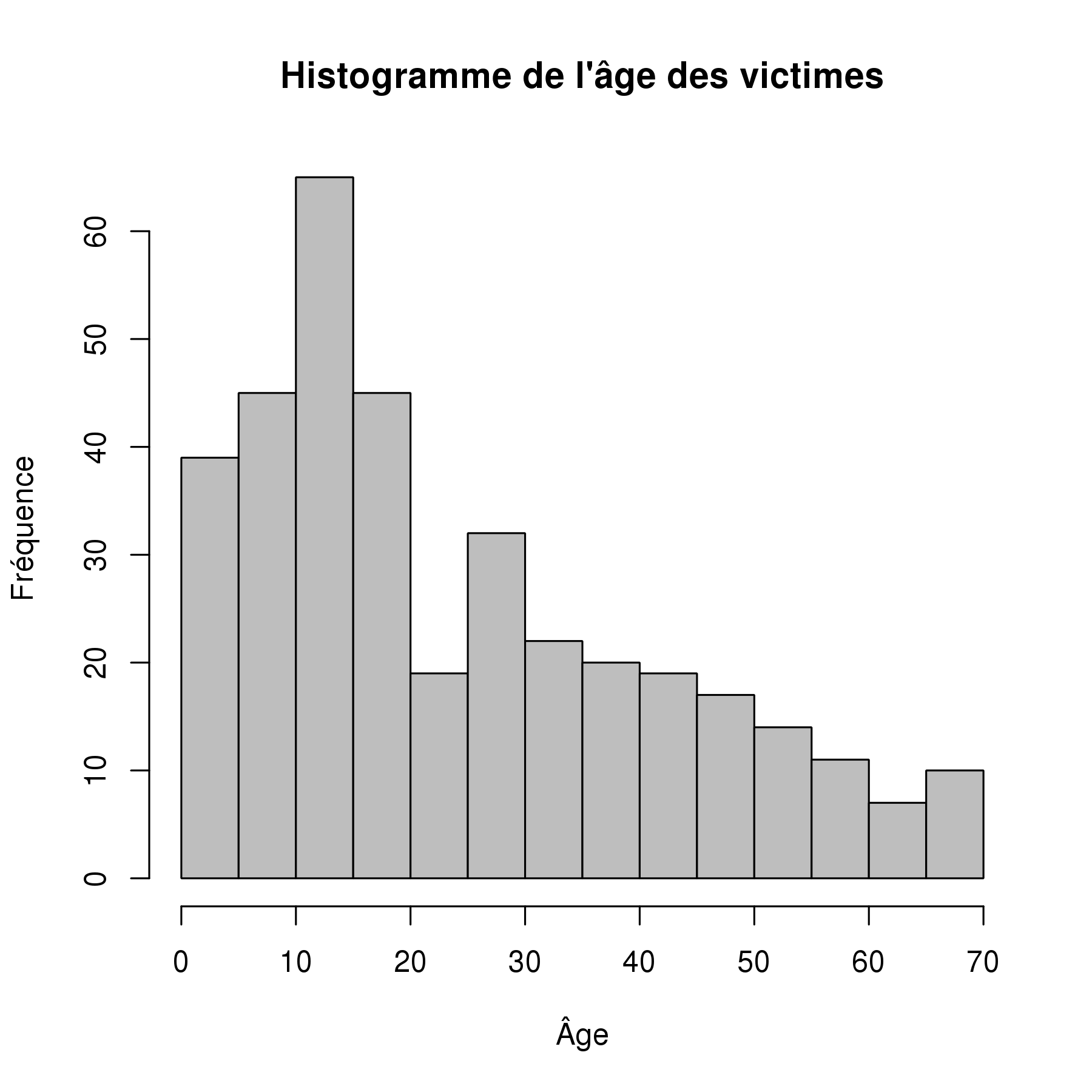 47% of the victims are women, the average age is 25 years old. 85 victims are at most 10 years old. Death is most often given to stabbing after horrific suffering.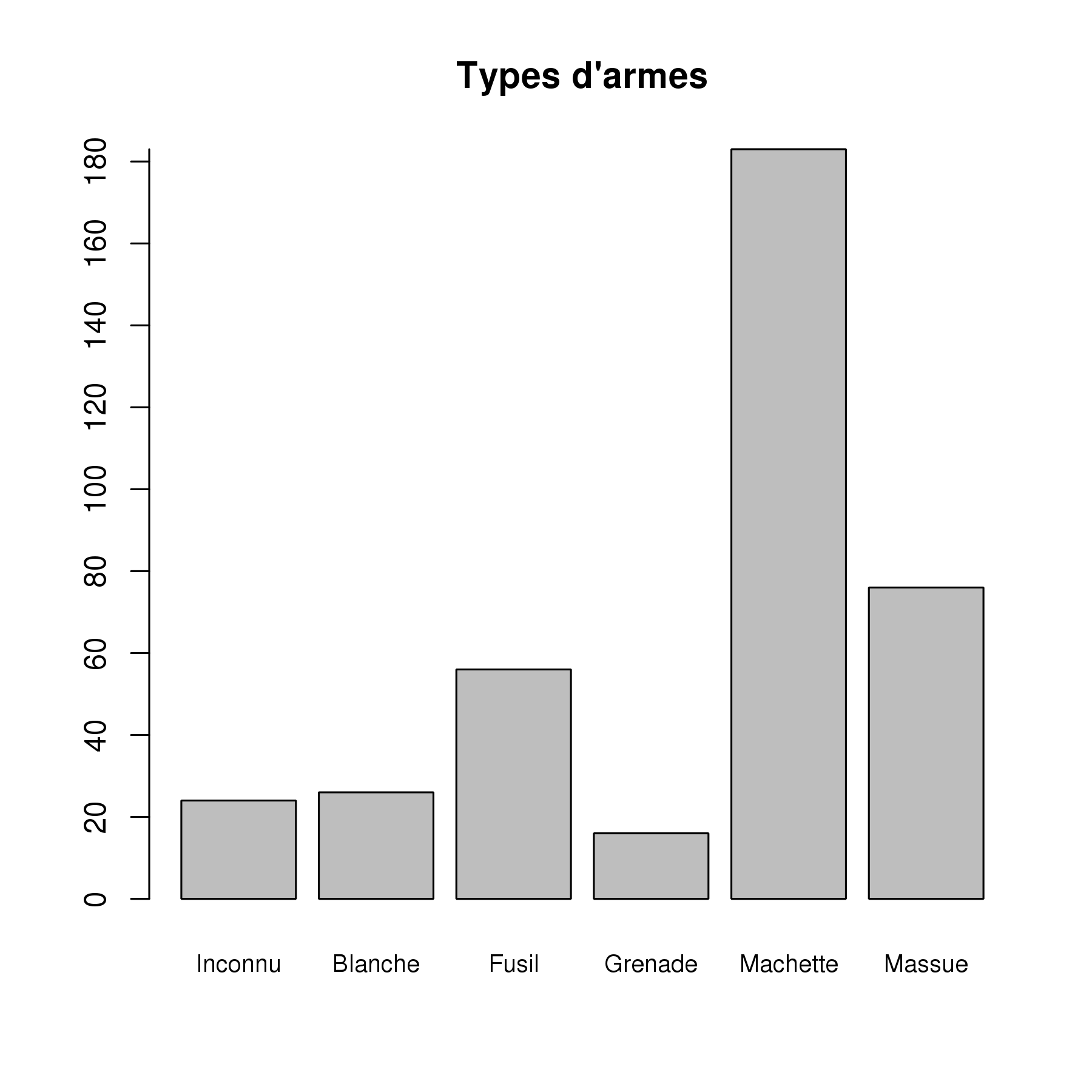 The location of the murder, the names of the killers and, for verification purposes, the informants, witnesses and relatives of the victims are recorded. Despite inaccuracies due to the loss of the notion of time among survivors, their testimonies are consistent with events known from other sources. This collection of names of people killed during this period is not exhaustive.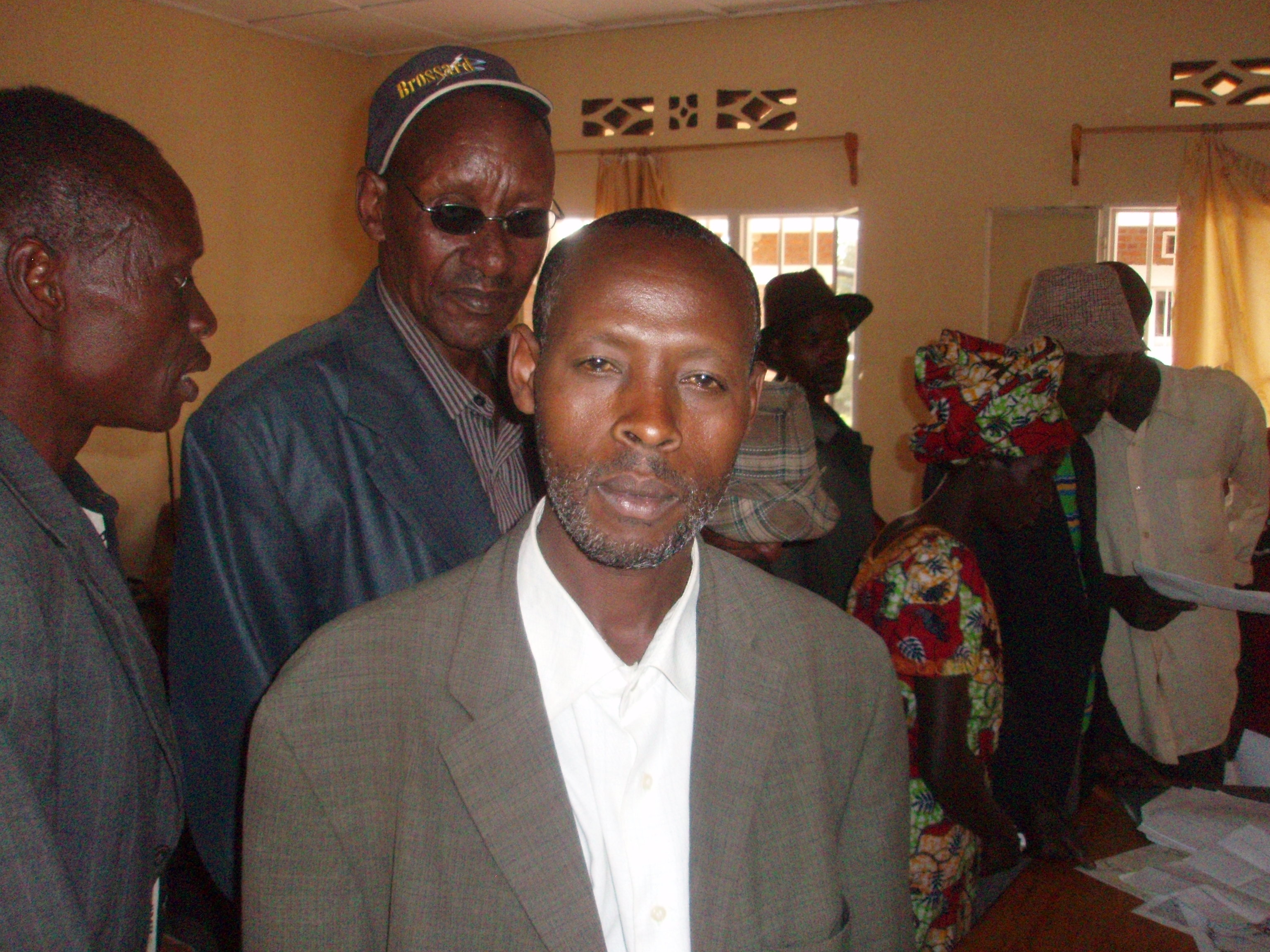 Bisesero's survivors 30 June 2013
Survey and analysis of results (pdf 6 Megs)
Victims list sorted by date of death
Victims list sorted by numbers
This survey is the subject of an article in the file: « Rwanda 1994-2014 - What story? What memory? » published by Les Temps Modernes October - December 2014 Le massacre de Bisesero en présence des Français (24 juin - 30 juin 1994). Une enquête.