Last update:
20 décembre 2020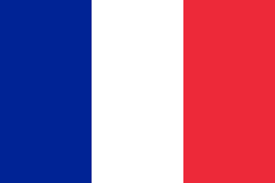 The discovery of Bisesero
Card Number 24637
Title
The discovery of Bisesero
Subtitle
Transcription de la vidéo de Sam Kiley, suivie de la traduction en français par David Martin
Abstract title
Sam Kiley recounts
how Father Curic, met in Kibuye on June 25, 1994, urged him to go to Bisesero where he discovered that Tutsi killings were continuing. On June 26, on his way to Goma by Gisenyi, he meets a French military convoy. He alerts Captain Eric Bucquet and
shows him Bisesero on the map
as recorded by a
CNN footage
. The French will not help the Tutsi. On June 29, Kiley returns to Gishyita near Bisesero and warns captain Marin Gillier, who does not want to hear anything. On June 30, Kiley precedes him in Gisovu and with Michel Peyrard of Paris-Match, they will find survivors in Bisesero. Peyrard will warn Captain Dunant and Chief Warrant Officer Prungnaud to initiate the rescue operation.