Last update:
20 décembre 2020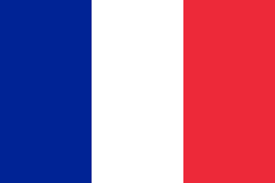 Combattantes du sida
Card Number 27062
Date
Wednesday April 2, 2003
Title
Combattantes du sida
Subtitle
Au Rwanda, le sida est devenu cause nationale. Des femmes frappées par la maladie témoignent avec dignité de leur lutte au quotidien.
Abstract
The disease, which has become a national cause, is expanding, the ultimate legacy of a genocide in which the use of mass rapes has largely contributed to the spread of the virus.