Last update :
August 4, 2022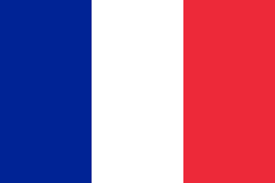 Das Bushnell Meets Habyarimana and RPF [non tronqué]
Card Number 6705
Title
Das Bushnell Meets Habyarimana and RPF [non tronqué]
Type
Document diplomatique, TD
Abstract
In meetings with Rwandan President and Patriotic Front leadership, DAS Bushnell urged speedy installation of transition regime, noted U.S. consternation over increased violence in Rwanda and cost to Rwandan people of each delay in forming a government. She received assurances of good faith and intention to move ahead from both sides. The President was concerned about the eventual success of the Transition, given the levels of distrust now in the body politic, but said he would keep his word to implement the Arusha Accord. The Patriotic Front leaders blamed the President for the impasse and deplored efforts to gain concessions in an atmosphere of violence. They characterized the Coalition For The Defense Of The Republic (CDR) as gangsters who would have to prove their worth before being admitted into the National Assembly. Bushnell reminded the Front that the International Community could not put the Government in place. they would have to work out the political arrangements that made that happen.