Last update :
November 7, 2022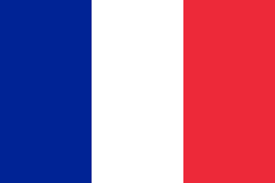 « Voici les noms des complices du FPR »
Card Number 30557
Warning: this document expresses the ideology of the perpetrators of the genocide against the Tutsi or show tolerance towards it.
Title
« Voici les noms des complices du FPR »
Subtitle
Archive figurant dans l'article
Les archives sonores de Radio 1000 collines (Mediapart)
. Commentaire de l'auteur : « 
Après le 6 avril, si le ton ne change guère, les sujets traités se transforment. Alors qu'auparavant, la base de la propagande de la RTLM était la contestation de la mise en place du gouvernement intérimaire, après l'attentat contre l'avion du président Habyarimana, 1000 collines va accompagner et encourager les massacres. Ainsi, dans l'extrait suivant, où Kantano Habimana tient le micro, on voit que la RTLM ne se contentait pas de discours haineux à l'encontre des Tutsis, mais donnait aussi parfois directement le nom des cibles à abattre, même si l'appel au génocide est souvent masqué par le côté métaphorique des termes employés, comme "allez travailler" pour tuer, ou "il faut éliminer les cafards" pour désigner les Tutsis. […] Merci à Thierry Beauchamp d'avoir prêté sa voix pour les traductions en français
 ».
Type
Enregistrement sonore