Last update :
February 7, 2021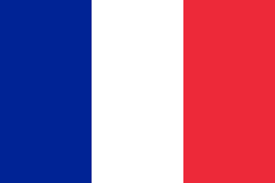 Interview: Joyce Leader
Card Number 27700
Title
Interview: Joyce Leader
Subtitle
She was second-in-command at the U.S. embassy in Kigali. In this interview, she talks about the political background to the genocide and America's effort to support the Arusha peace accord. She also recounts her experience during the first 48 hours of the killing before being evacuated. And she talks about the lessons of Rwanda, in particular, the embassy's failure to see or understand the signs of what was coming. "I think the formation of the militia was something we knew about, but we just never got out and tried to really track it down. We went on what we gathered from other people without any firsthand information. When we would confront people in positions of authority, which we did, they would of course deny that any such militarization was going on." This interview was conducted on Sept. 30, 2003.
Abstract
Joyce Leader, deputy chief of mission at the United States Embassy in Kigali, followed the Arusha negotiations between the Rwandan government and the RPF. A neighbor of Agathe Uwilingiyimana, she testifies to what she saw when the Prime minister was murdered on April 7, 1994.