Last update :
January 22, 2021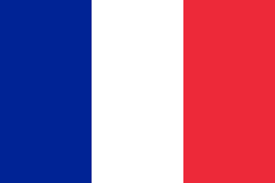 Rwanda : les documents qui accusent la France
Card Number 27678
Title
Rwanda : les documents qui accusent la France
Subtitle
À l'époque des faits, l'armée française est déployée au Rwanda dans le cadre de l'opération « Turquoise » censée mettre fin aux massacres. L'état-major militaire a toujours affirmé qu'il ignorait qu'un massacre de Tutsis était en cours en Bisesero, à partir du 27 juin 1994. Une version démentie par un document révélé par France Inter et Médiapart. 27 juin 94 : une alerte transmise en temps réel.
Abstract
Officially, for the French military major state, the Tutsi chased by the hutu genocides on the Bisesero hills were discovered, fortunately, that June 30, 1994. However, three days more, on June 27, 1994, 14 h 38, a document transmitted by the French "intelligence" office of the Interim Theater Command Post (PCIAT) in Goma (Democratic Republic of the Congo) at the Ministry of Defense, in Paris, launches clear alert.