Last update :
January 6, 2021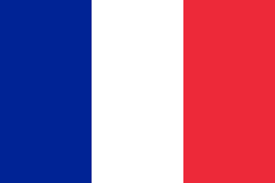 Les tueurs sont parmi nous
Card Number 27611
Author
Naudet, Jean-Baptiste
Uptitle
France-Rwanda / Des Rwandais soupçonnés de crimes contre l'humanité lors du génocide de 1994 vivent en France en toute impunité. Un enseignant de Reims marié à une Rwandaise consacre sa vie à tenter de déférer devant les tribunaux ces tueurs présumés. Malgré les étranges lenteurs de la justice
Title
Les tueurs sont parmi nous
Abstract
Portrait of the Gauthier couple, founders of the Collectif des parties civiles pour le Rwanda.