Last update :
August 5, 2022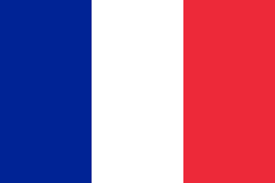 Ambassador Rawson's Meeting at ICRC
Card Number 29584
Author
Spiegel, Daniel L.
Title
Ambassador Rawson's Meeting at ICRC
Type
Document diplomatique, TD
Abstract
ICRC (strictly protect throughout) told MissionOff on 5/26 that 500 Rwandans were massacred the previous evening in the Kapgaye compound near Gitarama on the basis of lists of those to be eliminated. The ICRC compound in Kigali was hit for the second time with shelling on 5/26. In a meeting with visiting ambassador Rawson on 5/25, ICRC staff reported that selective killings continue. Ambassador Rawson briefed ICRC on high-level USG efforts to establish safe passage for endangered Rwandans to secure areas.