Last update :
August 4, 2022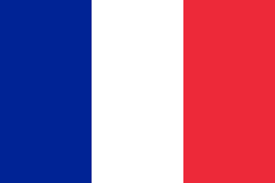 Rwanda: SYG Report on UNAMIR
Card Number 7478
Title
Rwanda: SYG Report on UNAMIR
Type
Document diplomatique, TD
Abstract
The SYG'S progress report on UNAMIR dated 9 April was circulated 17 April. The report urges the Rwandan Government to foster a climate and trust and confidence, points out the deteriorating security situation, asks neighboring governments to prevent the use of their territory for incursions into Rwanda, urges donors to accelerate aid, and mentions that the mandate and role of UNAMIR after 9 June should be reviewed at an appropriate time based on recommendations to be included in the SYG.S next report. The Security Council should take up the report within the next day or two. Rwandan Amb. Bakuramutsa indicated to USUN that the GOR was dissatisfied with UNAMIR and that they could reluctantly accept a partial lifting of the arms embargo.