Last update :
August 5, 2022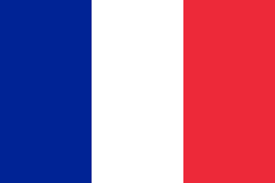 Transition Institutions: Maybe January 5?
Card Number 29576
Title
Transition Institutions: Maybe January 5?
Type
Document diplomatique, TD
Abstract
Some transitions institutions may be installed January 5. The President has agreed to take the oath of office in the morning and has agreed to swear in Assembly Deputies in the afternoon. The prime Minister designate and political parties leaders, including the RPF, who object to the list of Liberal Party (PL) deputies submitted by the president, are scrambling to find formulas they can live with, given this acknowledged opening from the president. Invitations to ceremonies have yet to be extended. The political transformation of Mugenzi, whose commitment to reconciliation and a multi-ethnic society seemed unshakable -- he lost a brother to assassins in the process -- is nothing short of incredible. It is not surprising that Twagiramungu rejects him as a member of his cabinet.