Mise à jour :
4 août 2022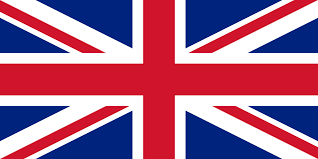 Memorandum of Conversation - Rwanda Interagency Telecon
Fiche Numéro 19659
Titre
Memorandum of Conversation - Rwanda Interagency Telecon
Type
Document diplomatique, TD
Résumé
This memorandum serves as a vivid account of the differing perspectives and postures of the players engaged in the response to the crisis in Rwanda, complete with exclamation marks indicating the memo drafter's incredulity at a participant's remarks. The interagency teleconference on Rwanda occurred daily, serving an information exchange function and an option vetting function. Attending from the Pentagon side at this meeting are officials from the Middle East/Africa office, the peacekeeping/peace enforcement office, and the office of the Assistant Secretary for Special Operations & Low Intensity Conflict, in addition to military members of the Joint Staff. This report demonstrates the gulf between the views of the State Department and National Security Council officials and the views of Pentagon and military officials: "the meeting degenerated into a NSC/State attempt to sign-up the Principals to support a Chapter VII operation wearing Chapter VI sheep's clothing, with OSD and Joint Staff in stiff opposition." In translation, this refers to NSC and State representatives' efforts to persuade senior Pentagon officials and the Joint Chiefs of Staff to agree to "peace enforcement" (read possible combat operations) in Rwanda, rather than waiting in vain for a ceasefire that will not come in order to do "peacekeeping".