Mise à jour :
4 août 2022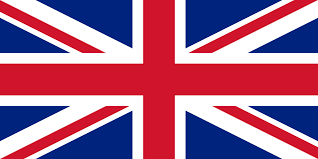 Has Genocide Occurred in Rwanda ?
Fiche Numéro 18139
Titre
Has Genocide Occurred in Rwanda ?
Type
Document diplomatique, TD
Résumé
The internal debate over whether genocide was occurring in Rwanda in 1994 and US officials' use of the term began nearly as soon as the killing began. Nevertheless, Department of State officials refrained from characterizing it as such for weeks. While on June 10 Secretary of State Warren Christopher finally publicly called the Rwandan slaughter "genocide", on May 21 he had authorized Department officials—"in light of the stark facts in Rwanda"—to use the formulation "acts of genocide have occurred" and authorized delegations to agree to resolutions using various formulations of the term. The memo argues for consistency with the use of the term with relation to Bosnia. A previous memo dated May 16, sought approval to use the term "genocide has occurred", but this formulation didn't hold. Interestingly, the principal officials here find no legal obligation in the use of either formulation; but in avoiding use of the "genocide label", US "credibility will be undermined with human rights groups and the general public".